Challenge the
ordinary.
We deliver truly bespoke digital solutions that fit your business needs.
What we do
Solutions without compromises
We deliver well prepared, well designed and future proof tech solutions for some of the largest brands in the UK.
Our solutions are running in every Marks & Spencers, Costco, and Scrivens stores internationally.
We provide unmatched confidence and expertise for any of your technical challenges.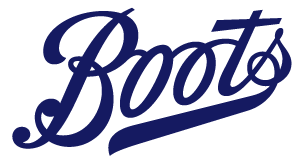 Innovate by design
Evolve your idea from concept to product.
With 10 years of experience we can fine tune any idea in to a reality.
Showcase
Real world results
We transformed our clients online presence, web shop and SEO providing a huge 49X increase in sales.
See our real world data when converting from an off the shelf OpenCart platform to our own bespoke WebShop platform.
Built by hand
Every solution is built using our time tested frameworks delivering better performance, higher stability and quicker turn deliveries.
We know our tech, you won't find us using poorly written copy+pasted code.
This means if you have an idea - we can create it.
Our Technology
Our Awards
Teamwork
The only technical partner you need
We blend expert knowledge with a track record of innovative results to help your business cross the unchartered waters of technology solutions. From building an innovative digital strategy through to implementing dependable cyber security, we can be the trusted technology partner for your business.